It's love at first swipe!
The UltimateCloth is a revolutionary reusable cloth that cleans every surface of your home with just water!
Hi – We're Steve and Susan Stewart, best friends who have been happily married for almost 50 years. Both in the business and in our personal lives, we've worn many hats and held many 'titles'. Father, Mother, Wage Earner, Homemaker, Papa, Nana, Christ Follower, Marketer, Product Demonstrator, Shipper, Website Developer… and more. All the titles that come with raising a family, working for corporations and subsequently venturing out to own and manage our own business. UltimateCloth has always been a family business and was influenced by our life experiences a long time before we ever knew there was such a technology as Mirafiber.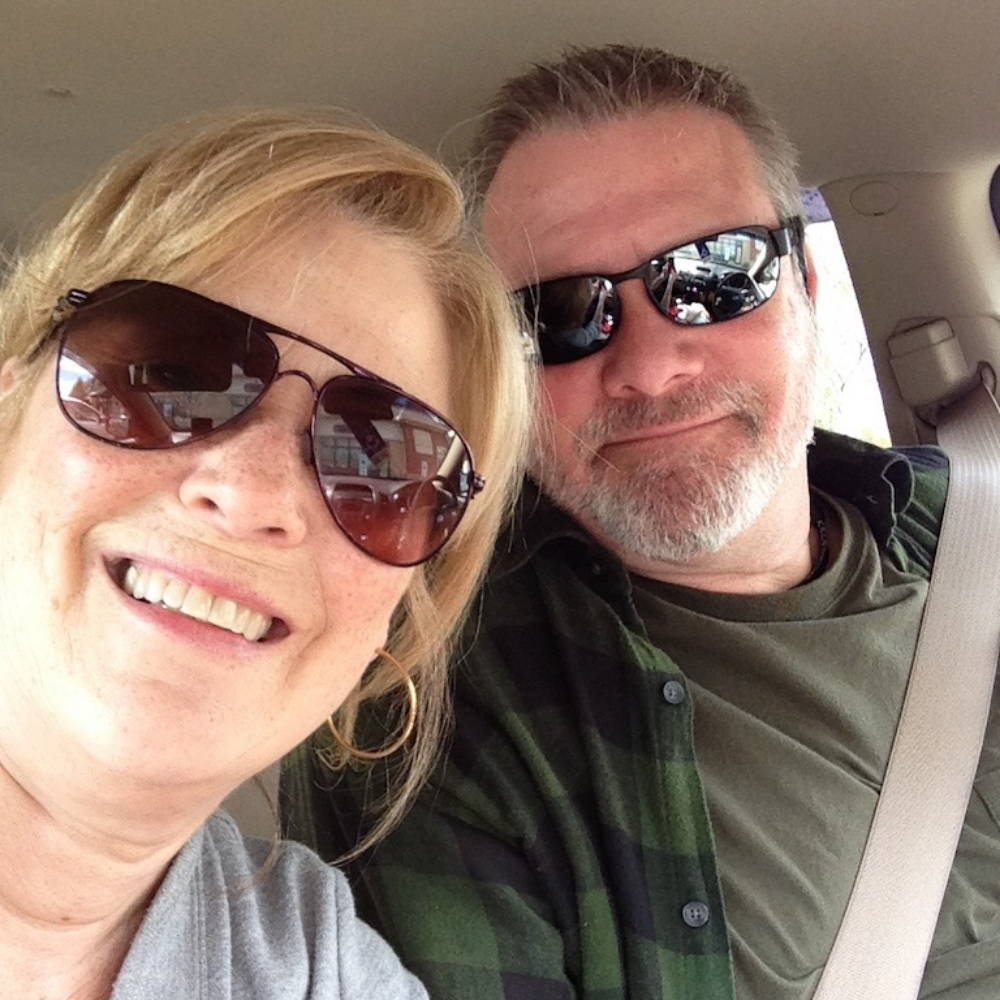 We call it our 'Wellness Journey' and it began not too long after the birth of our second daughter, Tracy, who in her first 12 months had the misery of multiple ear infections and chest congestion accompanied by many sleepless nights of pain, fevers and the resulting antibiotics. Getting no good answers from our doctor of why she got sick so often, Steve and I knew we had to do our own research.
To our surprise, we quickly found out that some of the biggest offen
ders to our health is in the very food we eat and the products we use to clean our homes on a daily basis! Some of the things we learned through our research were a little hard to take as it went against the general consensus that if a product is on the shelves of a store and it tastes good, smells good, cleans good or if you've just used it all your life, it must be GOOD for us. I mean, after all, if it's being sold it's obviously been approved by the FDA, EPA or any of the other food, drug and environmental 3 letter agencies which means it's safe for us… right? Not really. We found compelling evidence that just because a product is sitting on a store shelf, does not mean it is healthy or even safe for us to use and consume!
So out of concern for our daughter's health, we decided we had nothing to lose by going 'all in' on changing the way we did things in our home. Little did we know where that journey would take us!
Our first goal was to eliminate all refined foods as well as foods that contained additives or preservatives from our diet. We quickly became label readers and since we were going 'all in', we discarded all the products in our cupboards that contained any of our newly 'blacklisted' ingredients. When we were done, we felt like 'Old Mother Hubbard' with practically no food left in the cupboard! Did you know that even Morton Salt has sugar in it? We truly had to learn how to shop and cook differently!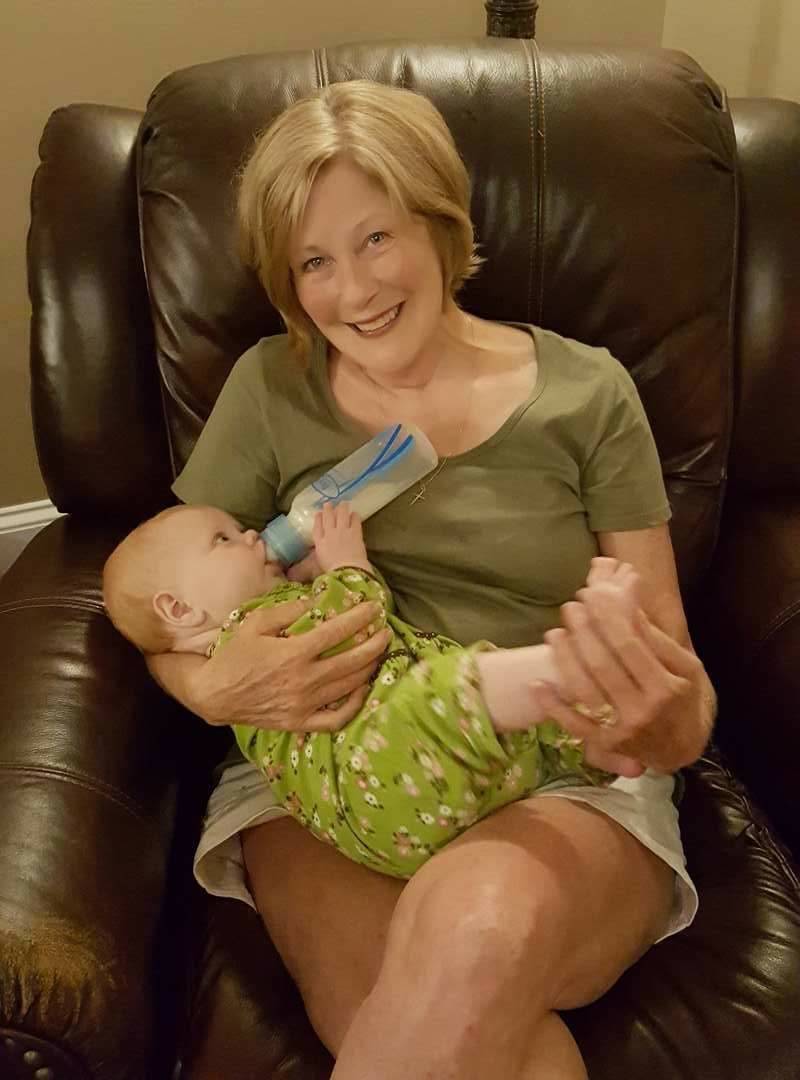 At the same time, we started looking at the cleaning supplies that were under our kitchen and bathroom sinks. This was another big eye opener as we researched ingredients and paid attention to the warning labels, safety precautions and the actual fine print on the back. Now that's some scary stuff! We found that much of what we allow in our country is not even allowed in Canada or the European countries due to safety issues!
As it turned out, changing our cleaning products was even more of a challenge than changing the foods we ate! Now knowing that the fumes and physical contact of many of these cleaners were hazardous to our family and our pets (and we have lots of them), we had to deal with the grief (I'm only half kidding here) of departing from the 'tried and true' traditional cleaning products we had used ever since our parents first made us clean for our allowance!
Trying new cleaning products that claimed they were 'green, eco-friendly and safe' was often disappointing as we found that most were expensive, didn't work all that great and too often their labels read much like the traditional products we were giving up! Most of us in America want to be green and clean safely but cannot afford to do so at the expense of time, money or effectiveness! We kept searching for a better way…
Which Steve and I finally found in a crazy technology called Mirafiber that contained no chemicals and was supposed to clean windows, mirrors and other surfaces with just water. It sounded too good to be true but we decided to put it to the test and use it first on our car windows and sliding glass doors which always seemed to be full of dog nose prints and slobber (yuck!) It worked! Steve and I were both amazed at how quickly it not only cleaned the glass but dried on its own without any streaks so I kept going… from windows to our picture frames to our hutch to the glass globes on our fireplace. And then I started with some kitchen surfaces and the list goes on.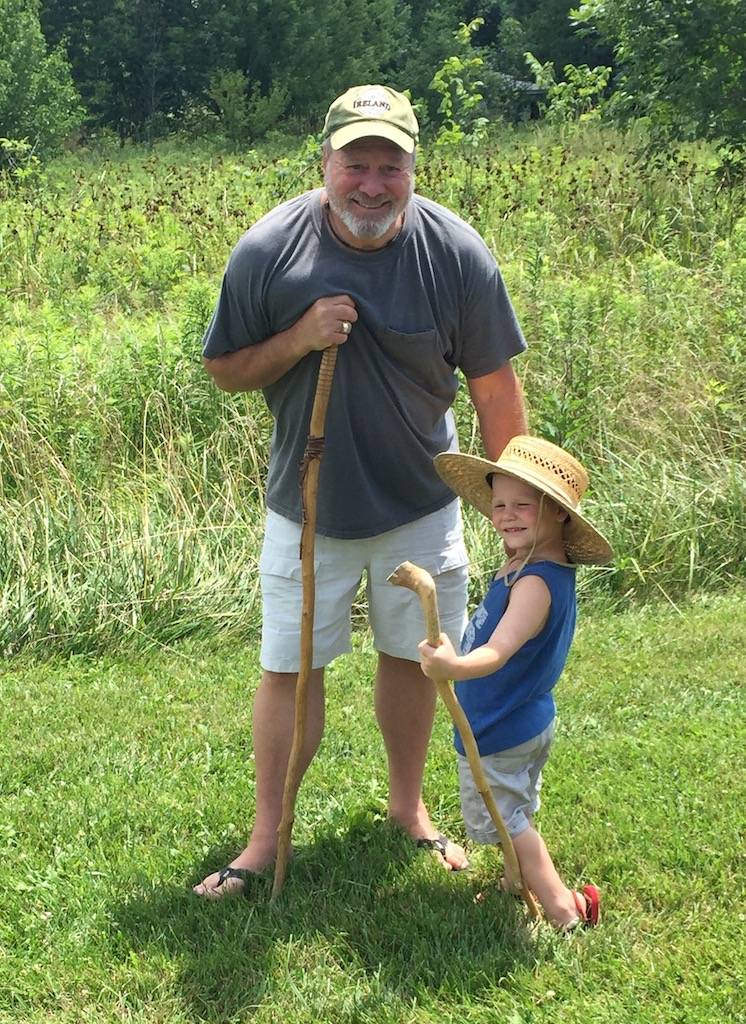 It's funny – We've had many customers who have called after getting our cloths and said 'Thanks to UltimateCloth, I couldn't quit cleaning'. I laugh at that because, even with the cloth, I can always quit cleaning! But not that first day. I couldn't quit either – going from surface to surface continually saying 'this is amazing'! I wanted to share my cloth with my Mother, daughters, sisters, friends and neighbors. I wanted to shout it to the mountain tops!
Those we shared the cloth with had the same response we did and one of our daughters even started pressing us to go into business together to market the cloth! Well, that was just crazy. Steve and I had just sold one business and we certainly weren't looking for another one but the idea kept coming up. This cloth needed to be in every home – used by anyone who wiped a surface in their home, automobile or business. Sounded great but how to get the word out without a lot of money for advertising was the question… Besides, this was a product that people needed to hear about from a friend or actually see it in action. We came to two solutions: Live demonstrations at Trade Shows and Word of Mouth Advertising.
Talk about WAY out of our comfort zone! We demonstrated the cloth at flea markets, county fairs, church bazaars and graduated to Home & Garden, Auto, Boat, Motorcycle and RV shows. We did them all week after week– and gradually the word started getting out and the phone started ringing off the hook by both new customers and those wanting reorders!
Every time we made a sale, we asked 2 things of each new customer: We asked that they call us if they weren't 100% in love with the cloth because we knew they were doing something very simple wrong and we could help them fall in love with it AND when they were in love with the cloth, they tell all their friends and family about it because they were our advertising!
Now we sell UltimateCloths all over the world but we've not really 'scratched the surface' of all those who still need to hear about all the benefits of using an UltimateCloth so we're always trying to 'Shout it to the Mountain Tops'!
We truly love our customers! Many have been purchasing UltimateCloths for years and have been our biggest advertising! It's so much fun showing people a BETTER WAY to clean and to get 'Love Calls' every day. We know that finally, people can have a product that's safe for their family, pets and environment without sacrificing their time, money OR effectiveness to clean the surfaces they love.
We want you to take the UltimateCloth Challenge with our Hassle Free Money Back Guarantee!
If you don't find that cleaning with an UltimateCloth gives you a better, faster, more effective clean, we'll give you a 100% refund any time within 30 days of purchase! What do you have to lose except the time-sucking, money wasting, environment threatening, frustrations of traditional/conventional cleaning methods?