UltimateCloth News & Views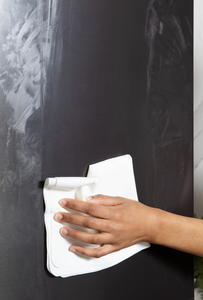 Stainless steel appliances have become a popular choice for many homeowners due to its sleek and modern look. However, while it certainly is an eye-catching addition to any kitchen or home, cleaning this type of surface can be a tedious task.
---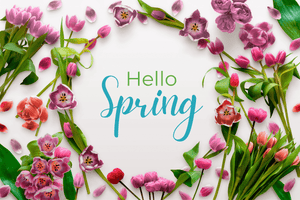 And while some of us might live in areas where the weather doesn't quite feel like Spring yet, we can always 'experience' it in advance. Simply lean back, close your eyes and… Hear the fun sounds of birds singing, bees buzzing, crickets chirping, children playing… Feel the warm rays of the sun and the gentle breezes on your skin, Picture the blue skies and budding flowers, Smell the freshly cut grass and the first drops of a spring rain, Think about family barbecues, upcoming summer vacation and … Spring Cleaning. Ooops- sorry about that. Didn't mean to interrupt the quiet...
---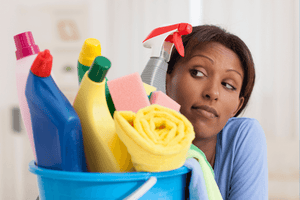 Large companies and their stockholders depend on you to buy their cleaning products on a regular basis – not to mention the costly refills! And they're able to get by with it simply because when you use technologies such as 
sponges, paper towels, regular cloths & microfibers ('so yesterday' as my grandson says)
 to wipe and clean with, a 
cleaning chemical or soap is always needed to cut grease, grime, stickiness, dirt, bacteria and germs from your surfaces. So your stuck buying them…
---
• Bees • Ecofriendly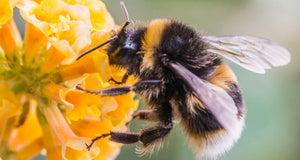 UltimateCloths and Bees. What do they have in common you may ask? Actually, they both are vital to a healthy environment! Let me tell you a little story… This past Saturday was a beautiful day in Ohio. With the temperature in the upper 70's, blue skies and a gentle breeze, it was the perfect time for Steve and I to have lunch with friends on the patio of one of our favorite restaurants. Through the stressors of the past several months, it was a much needed relaxing start to a holiday weekend! Deep breath and a contented sigh. It just...
---
• Chemical Free • Earth Day • Ecofriendly • Green Cleaning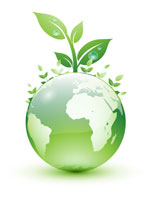 Earth Day is here and we're SO excited about being a part of the solution to make our planet, our homes and our families more protected from the environmental issues that we all face every day. Even though UltimateCloths are a very technologically advanced product, they also give us a chance to go back to a 'Simpler Time' by removing the chemicals from our environment and (ultimately) our bodies and our world. An UltimateCloth is extremely ECO-FRIENDLY because it contains absolutely no chemicals inside the cloth (that could cause fumes in our households & leach into our grounds & water...